Détails

Écrit par

Arthur Goodman

Catégorie : Jews for Justice for Palestinians
The Guardian, 16 Apr 2019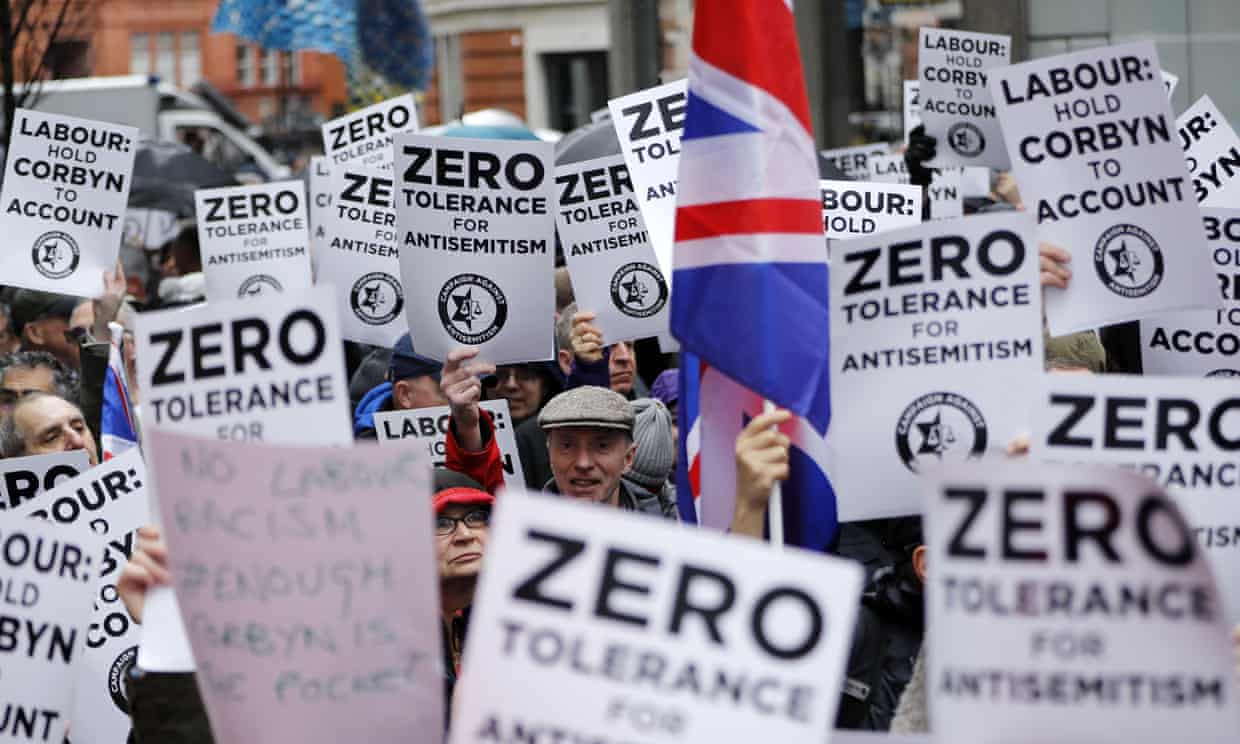 People rally against antisemitism outside the Labour party's offices in London. Photograph: Tolga Akmen/AFP/Getty Images
Lire la suite : Labour party is addressing antisemitism issue
Détails

Écrit par

JfJfP, EJJP

Catégorie : Jews for Justice for Palestinians
18.07.2018
The Gaza Strip is the world's largest open-air prison. Two million people live in atrocious conditions under Israeli and Egyptian blockade by land, air and sea.
Détails

Écrit par

Naomi Wayne for Jews for Justice for Palestinians

Catégorie : Jews for Justice for Palestinians
Jews for Justice for Palestianians, August 14th, 2015
A charred and heat-warped photo of 18-month-old Ali Saad Dawabsha and his family.
The baby and father have now died; the mother is in intensive care. Photo by Rex Features
The Office of The Chief Rabbi
305 Ballards Lane
London N12 8GB34
Dear Chief Rabbi,
We welcome your unequivocal denunciation of the murder of Palestinian toddler, Ali Saad Dawabsha. We are sure that your condemnation is shared by the vast majority of British Jews too. Now we learn that Ali's father has also died from 90% second degree burns.   It takes little imagination to realise what a painful and appalling death that must have been.
Détails

Écrit par

Jews for Justice for Palestinians, Robert Cohen

Catégorie : Jews for Justice for Palestinians
July 24th, 2016

Jewish Israeli hildren at the Nahal Oz kindergarten, which is enclosed by a 22 foot wall, play at shooting their enemies. Photo by Menahem Kahana/AFP/Getty Images

The Ten Commandments Revisited (in response to current Jewish and Palestinian requirements)
2. You shall not make for yourself idols to worship. You shall not worship the land on which you reside nor its cities nor its walls for you will not find me there