Details

Written by

Super User

Category: UJFP
December, 2019
To the British public.
The fact which is often ignored in the debate about anti-Semitism in the UK is that many Jews in the UK and throughout Europe oppose the policies of Israel, and strongly reject the claims of that state to represent them.
Details

Written by

Pierre Stambul

Category: UJFP
UJFP, 5 mai 2019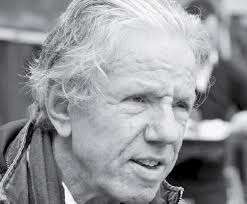 Les Juifs ont été les parias de l'Europe. Le sionisme a fait des Juifs israéliens des colons européens en Asie.
Details

Written by

Arthur Goodman

Category: Jews for Justice for Palestinians
The Guardian, 16 Apr 2019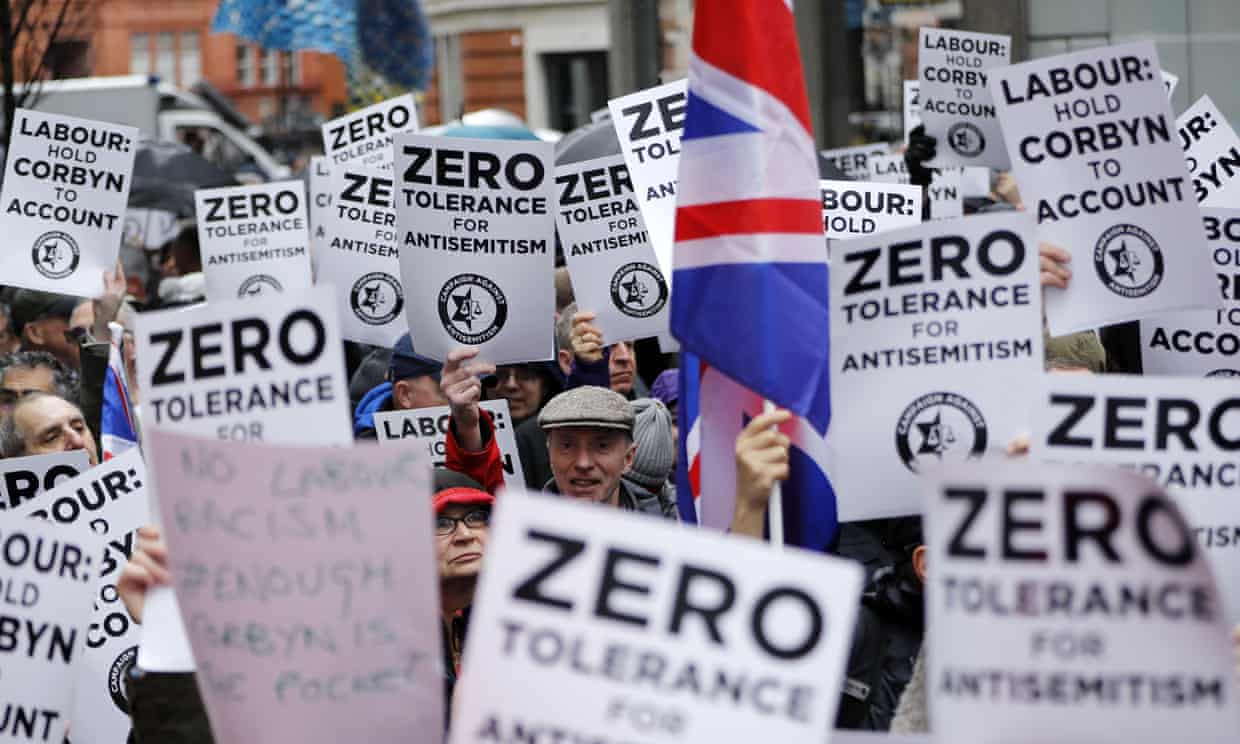 People rally against antisemitism outside the Labour party's offices in London. Photograph: Tolga Akmen/AFP/Getty Images
Details

Written by

.

Category: Rete-ECO
Al Presidente della Repubblica Sergio Mattarella
p.c. Al Presidente del Consiglio dei Ministri Giuseppe Conte
Al Ministro degli Affari Esteri Enzo Moavero Milanesi
All'Alto Rappresentante dell'Unione per gli Affari Esteri Federica Mogherini
<                                                                      21 febbraio 2019
Egregio Signor Presidente,
desideriamo sottoporre alla Sua attenzione la situazione all'interno delle carceri israeliane, dove migliaia di prigionieri palestinesi vivono in terribili condizioni di detenzione, che sono già di per sé una violazione della Quarta Convenzione di Ginevra.
Read more: Lettera al Presidente della Repubblica Sergio Mattaredlla
Subcategories